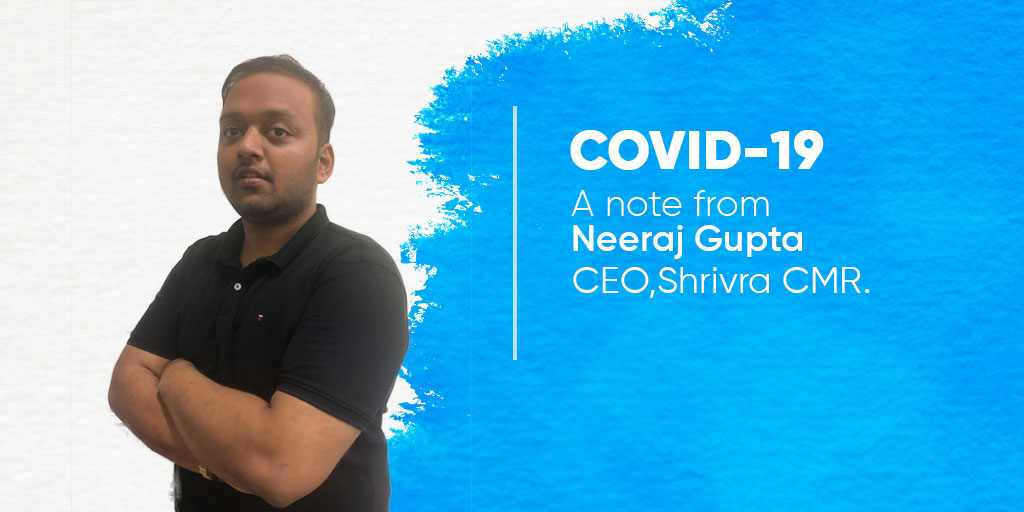 Shrivra's Financial Relief – COVID-19 Crisis
As the coronavirus crisis continues, many of our small businesses are still Struggling from the short-term effects on business, and they are anxious about the potential for long-term impact. Yesterday we made an announcement that offered help in this difficult situation, which was appreciated by many, but perhaps we fell short of expectations for some of you.
It is unclear how long the COVID-19 Pandemic will last, but our intention is to consistently support you throughout the duration of this crisis.
Starting today and for as long as it takes, we will be providing every Shrivra Customer with the one Extended free subscription & 25% discount on the further for new and old customers.
If any queries Can contact on support@shrivra.com
Thanks
Neeraj Gupta
CEO Shrivra
#1 SAAS & Cloud Solutions businesses